We asked you to tell us your favourite 1997 AFL Grand Final memories, and you certainly delivered!
One memory was almost 'out of this world', as Crows fan Gary Hill watched on from the South Pole in 1997. Read his stunning recount of the day as Crows fever swept Antarctica.
While we look ahead to our third Grand Final appearance this weekend, take a look back at a few snapshots from our first.
---
Andrew Mackie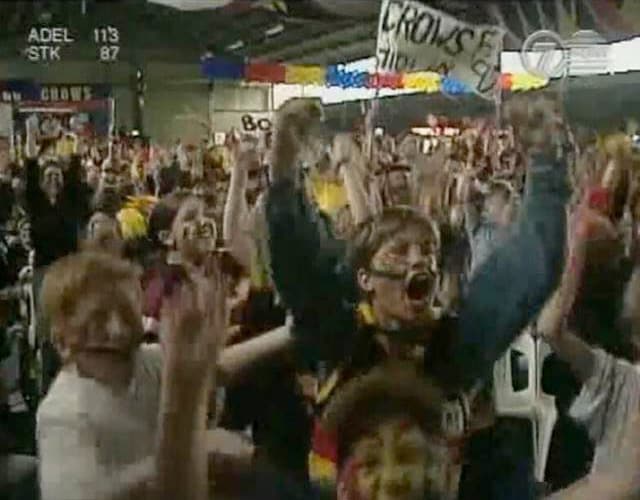 The kid with the painted face? 13-year-old Andrew Mackie, who ended up becoming a three-time Premiership player with the Geelong Cats.
---
Robert Heath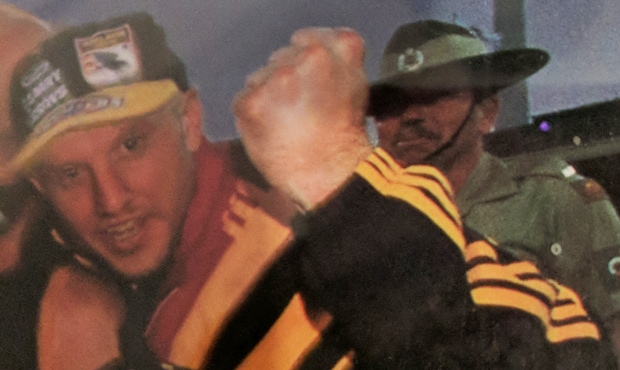 "I was privileged to attend the Grand Final as an Australian Army member in a representative role. I'm at the back of the photo when the team photo was taken, in uniform."
---
Kellie Slorach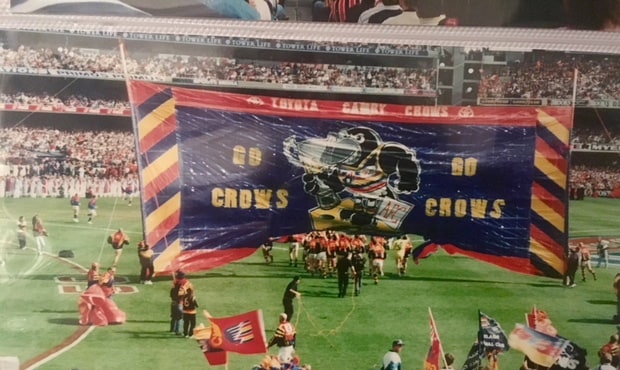 "A friend and I managed to get tickets to the Grand Final the day of the game. We ran madly to the gate hoping that we had genuine tickets. They sure were... right in the middle of St Kilda supporters! Picture two girls in Crow jumpers sitting in the middle of a sea of Saints colours! Didn't matter to us as long as we got to see the boys take to the field."
---
Robert Coppinger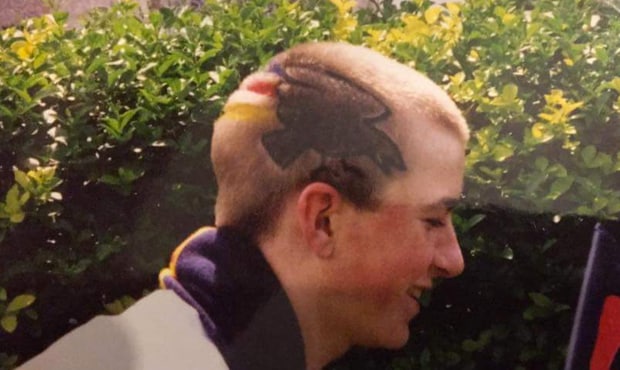 "I had a Crow shaved into my head for the big day. I was only 13, and in Year 8, so I got to wear the Club Emblem proudly for a few weeks after as well!"
---
Keren Loffler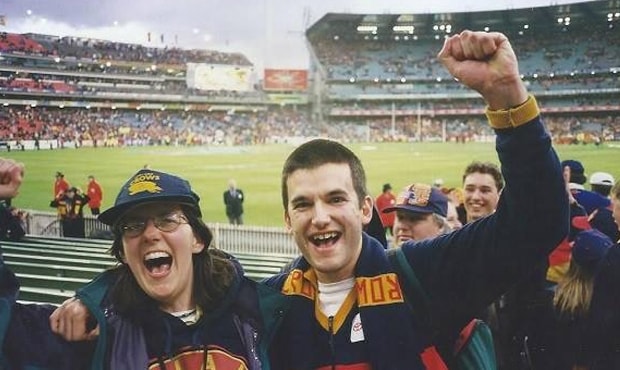 "We had moved back to Melbourne from the UK at the end of 1996. Being Crows fans in Melbourne was challenging! We sat in the old Ponsford Stand and wondered why Shane Ellen was lining up at full forward. Blighty was a genius. That's why."
---
Kane Keeble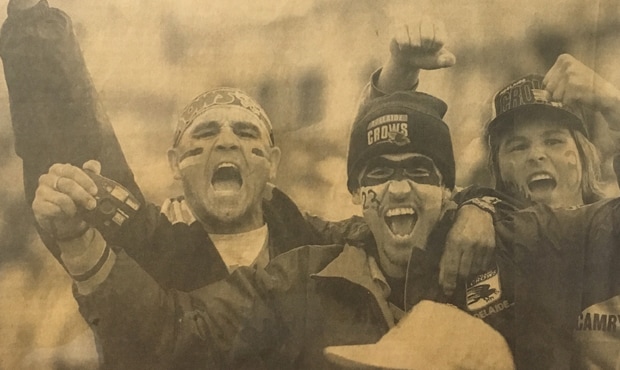 "We did a tour of the G. Went to the Parade, Ran into Shane Warne, went to an AFL breakfast at Flemington, and then to top it off, got to watch the Jarman show again. What a Legend. We were sitting down the Crows end in the 4th. Getting hugged from strangers. It was mental. The best day ever."
Fittingly, Kane picked a great number to paint on his face (No. 3). His brother (pictured in the middle) went with the No.23 - soon-to-be made famous by Norm Smith Medallist, Andrew McLeod.