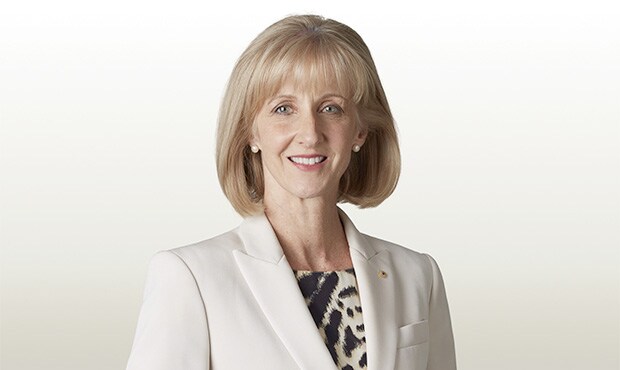 One of Australia's most powerful company directors has taken the mantle of joint number one ticket holder of the Adelaide Football Club.
Carolyn Hewson is a former investment banker who has nearly four decades of experience in the financial sector, and is now a non-executive Director of BHP Billiton and Stockland Corporation, while also serving on the Federal Government Growth Centres Advisory Board.
She was previously an Executive Director of Schroders Australia Limited and a former Director of BT Investment Management Limited, Westpac Banking Corporation, AMP Limited, CSR Limited, AGL Energy Limited, South Australian Water and the Economic Development Board of South Australia.
Adelaide-born Hewson replaces Federal MP Kate Ellis, who recently joined the Club's Board of Directors, and shares the Crows honour with Australian tennis champion Lleyton Hewitt.
She has long been a passionate Crows supporter and was made an Officer in the Order of Australia in 2009 for her "services to the community and business".
Crows Chairman Rob Chapman said it was a privilege to have a person of Hewson's calibre accept an official role with the Club.
"Carolyn is not only a long-time Crows supporter but also a proud South Australian and personal friend who champions our State's cause at every opportunity," he said.
"She has an extensive network across the Australian and international business community and has always been willing to assist our Club in any way possible."