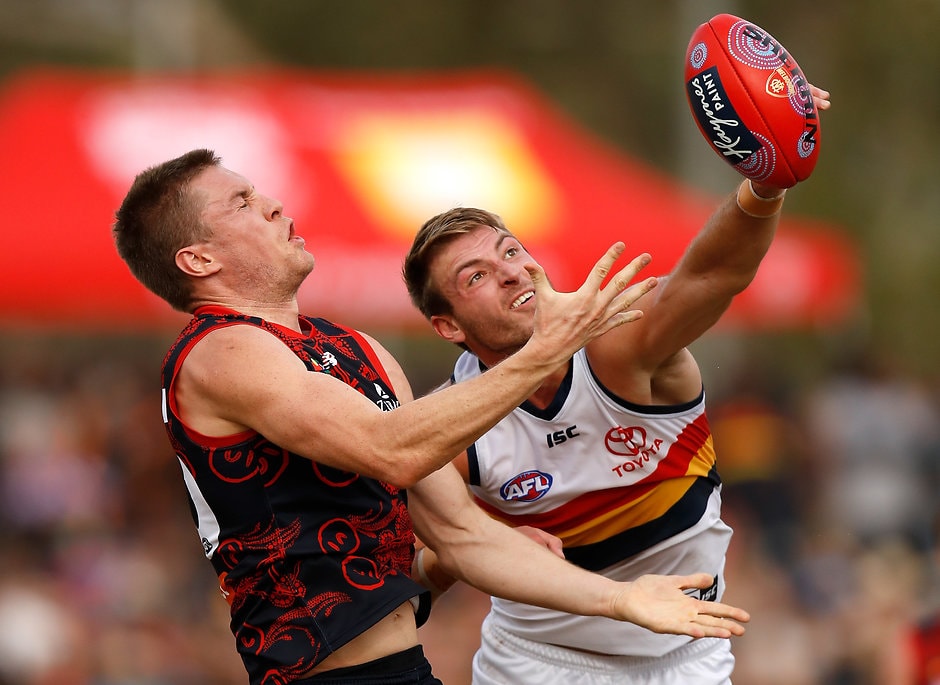 Crows defender Daniel Talia has undergone reconstructive surgery on his left thumb.
The Club made the decision once Talia was ruled out of Saturday night's match against Carlton due to a leg injury, which has also troubled him in recent weeks.
Crows Head of Football Brett Burton said the surgery would have no impact on Talia's pre-season program.
"Daniel has had issues with his thumb for much of the season and managed the injury accordingly," he said.
"It makes sense to have the procedure done now so his pre-season is not affected."
READ NEXT - Stats That Matter: Round 23