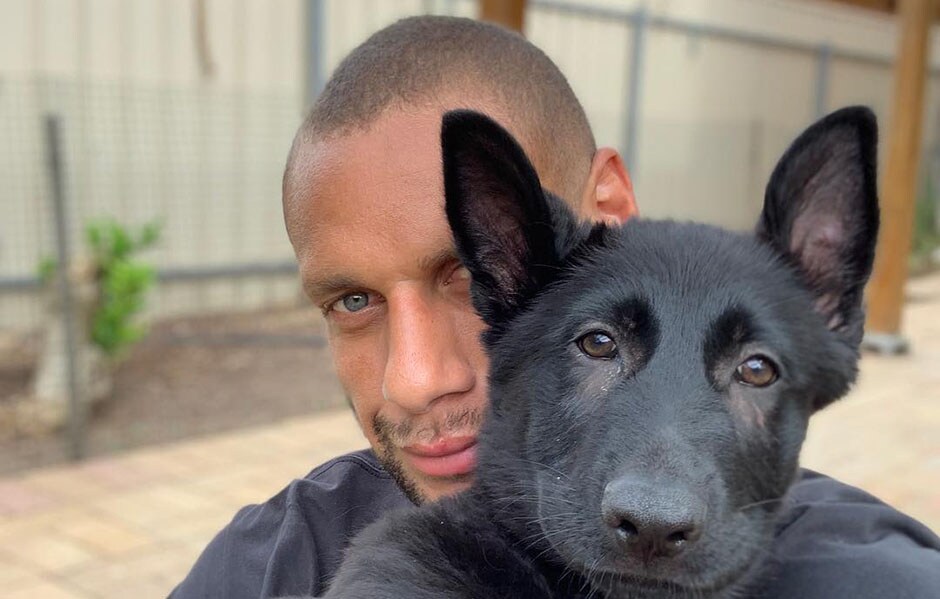 It's no secret there's plenty of puppy love amongst the Adelaide playing group.
Over the break, several Crows shared their love for their four-legged friends on their social media pages.
In November, midfielder Cam Ellis-Yolmen welcomed an adorable black German Shephard puppy into his home and named him Echo.
On January 3, Hugh Greenwood posted an image to his Instagram wishing his three-year-old French Bulldog Jax a happy birthday.
View this post on Instagram
Last Friday, Rory Sloane posted an image of his wife Belinda with their two dogs Minka and Marli at Brighton Beach.
View this post on Instagram
The pooches are regulars on the 28-year-old's Instagram feed, including this family photo:
View this post on Instagram
Skipper Taylor Walker is another Crow who shares his love for his dogs, Buddy and Boston, on social media.
View this post on Instagram
He's also been guilty of dressing his dogs up in Crows gear.
View this post on Instagram
Over the break, Paul Seedsman and partner Alice Gough celebrated their first Christmas with Cavoodle puppy Remi.
Daniel Talia's dog Indigo, now 11 years old, has been a familiar face on his Instagram page over the years.
The defender posted this image of the pooch at Middleton Beach on January 3.
View this post on Instagram