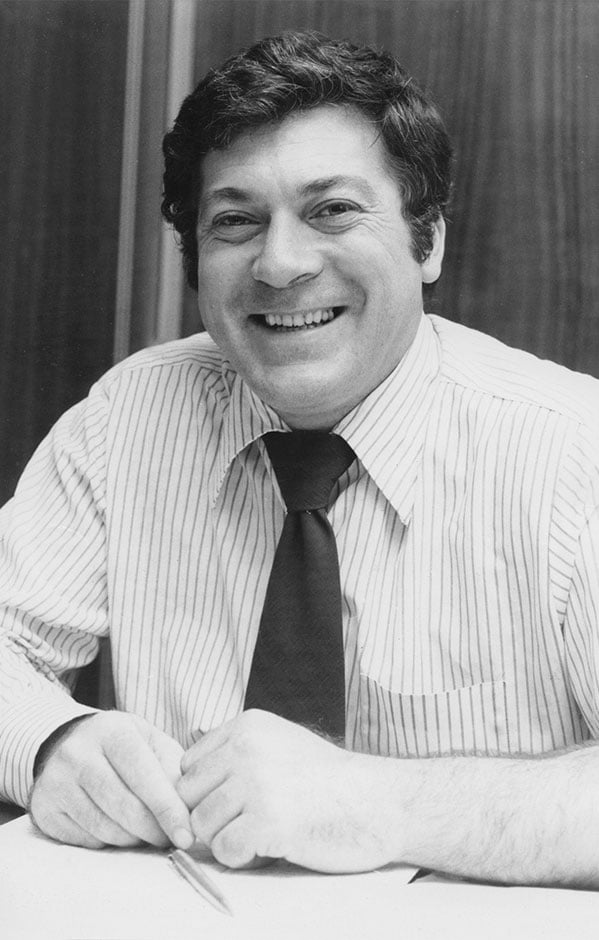 Wally played a major role in South Australian football for many decades, first with Norwood and then with the Crows
Rob Chapman
Former Adelaide director Wally Miller OAM is one of eight new AFL life members announced by the AFL on Wednesday morning.
His life membership was conferred under the provision of 'Special Service to the Game' having been involved in the sport across South Australian for almost four decades.
The revered sports administrator served on the Crows board for six seasons, including the premiership years of 1997 and 1998, and has an extensive list of achievements having been granted life membership of both the Norwood Football Club and the SANFL in 1975 and 1986 respectively.
Miller was awarded an Order of Australia Medal in 1986 for Services to Football, with his dedication to the game recognised with induction to the South Australian Football Hall of Fame in 2004.
In 2018, he was elevated to Legend within the Redlegs Hall of Fame and is known for being instrumental in the development of modified rules for juniors across the country.
"Everyone at the Adelaide Football Club congratulates Wally Miller on receiving AFL life membership, the latest in a very long list of achievements," Crows Chairman Rob Chapman said.
"Wally played a major role in South Australian football for many decades, first with Norwood and then with the Crows.
"He was a Director during the Club's two premiership years and his vast experience helped the Club both on-and-off the field."
North Melbourne Team of the Century member and former North Melbourne CEO John Dugdale and Richmond Team of the Century member and long-time Essendon Recruiting Manager Merv Keane also received life membership for their service to Australian football.
Current day stars Lance Franklin, David Mundy, Scott Pendlebury and Heath Shaw automatically qualified for life membership having passed 300 AFL games in 2018, as did umpire Ray Chamberlain.
The group will be officially inducted as life members at the League's Annual General Meeting in March.
Wally Miller
64 games for Norwood (SANFL), 1958-61
Secretary Manager/ Football Director of Norwood, 1970-92
Norwood Match Committee, 1974-96 (premierships 1975, 78, 82, 84)
Norwood Life Member. One of Five Official Club Legends
Adelaide Crows (AFL) Club Director, 1997-2002
SANFL sub-committee, 1970-99
SANFL League Delegate, 1972-74 and 1980
SANFL Development committee, 1972-87 and 1993-99
SANFL Match/Permit committee, 1991-93
SANFL Life Member, SANFL Hall of Fame Inductee