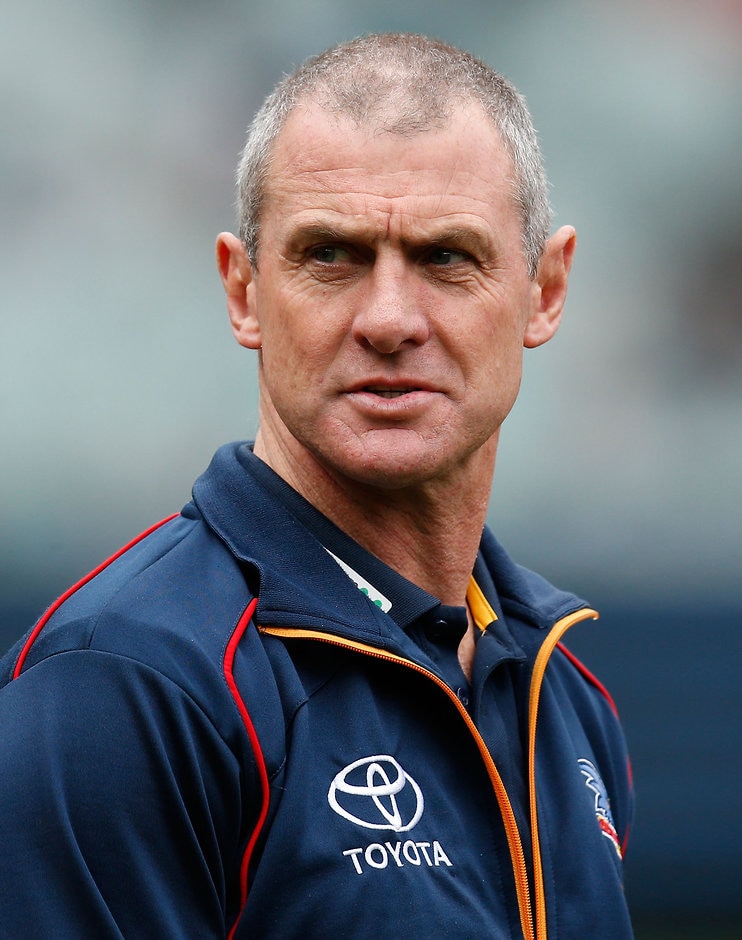 We are deeply shocked and saddened by the news of the sudden passing this morning of our Senior Coach Phil Walsh.
Our thoughts are with Meredith, the family and those close to Phil.
Our single focus today has been the welfare of the Walsh family, our players, coaches and staff.
Thank you sincerely for all your thoughts and messages.
Through these difficult days, the Adelaide Football Club family will stick together and support each other unconditionally.
Rob Chapman
AFC Chairman