Adelaide coach Don Pyke's team-first attitude and desire to help the club achieve ultimate success endeared him to the Crows players from the moment he walked through the door.
Pyke was appointed as the senior coach of the Crows on October 9, 2015, taking on the role after the tragic death of Phil Walsh midway through the 2015 season.
Adelaide defender Daniel Talia has been part of the club's leadership group during that difficult period, one that will culminate in Saturday's Grand Final with Richmond at the MCG.

Tex sure ticket sales will break up Tiger Army
"That message on the first day was, 'I'm not here for myself for a pay cheque or I'm not here for my own fame, I'm here to create something special with the group', and I think the boys really related to that," Talia told AFL.com.au.
"He's such a selfless guy and he just loves being around successful teams.
"It's all about the team, it's never about an individual.
"Like Phil, Don has the same message, so I think the boys have really related to that and to hear that on the first day was pretty special."
Pyke, 48, won two AFL premierships as a player with West Coast in 1992 and 1994, and started his coaching career with WAFL club Claremont in 1999 until 2000.
He then served as an Eagles director from 2001 to 2004.
After a two-year stint at the Crows as an assistant coach under Neil Craig, Pyke worked in the oil and gas industry while employed as a coaching consultant to Fremantle and Claremont.
During the 2014 and 2015 AFL seasons, he worked under Adam Simpson at the Eagles where he specialised in strategy, stoppages and structures.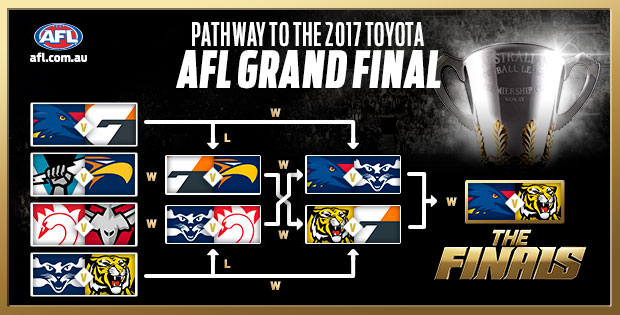 "The way he analyses the game, I don't think I've met a better footy brain than Pykey," Talia said.
"It's been really good working him in the leadership group for the last two years and he's got really good relationships with all the guys.
"He's been massive for us and we love how the players and the coaches feel a part of something special."
Pyke's record in his two seasons in charge of the Crows is incredible, with 34 victories, 13 losses and one draw from 48 games, including four finals.
When the Crows run out in front of nearly 100,000 people on Saturday, they will also have Walsh close to their hearts.
Walsh made a significant impact on the players despite being the club's senior coach for less than a year.
"You haven't experienced something so traumatic and something that affects you so deeply," Talia said.
"You take lessons out of - he was only around for a year - but you take lessons of hard work and just the respect and how you treat every person.
"We look back and remember Phil and certainly carry that pain and what he taught us, but we move forward with Don and he's been awesome for the group as well.
"Both guys have played a big role in what we're going to try and achieve this Saturday."