Axing AFLX gets a big thumbs up from me - X certainly didn't mark the spot.
It was a flawed concept from the start, the biggest problem being that the AFL thought they could sell the crowd any product.
It smacked of a massive amount of arrogance that they could sell something as mickey mouse to a crowd as well-educated as AFL football fans.
I understand it was meant to be the AFL's answer to the Big Bash, but that distilled a five-day test into a few hours - AFL only goes for a few hours in the standard format, and there's plenty of crash and bash involved.
Anyway, enough on AFLX (thankfully), now comes the time to look forward at what can take its place.
Here are three potential plans for the pre-season fixture in 2020: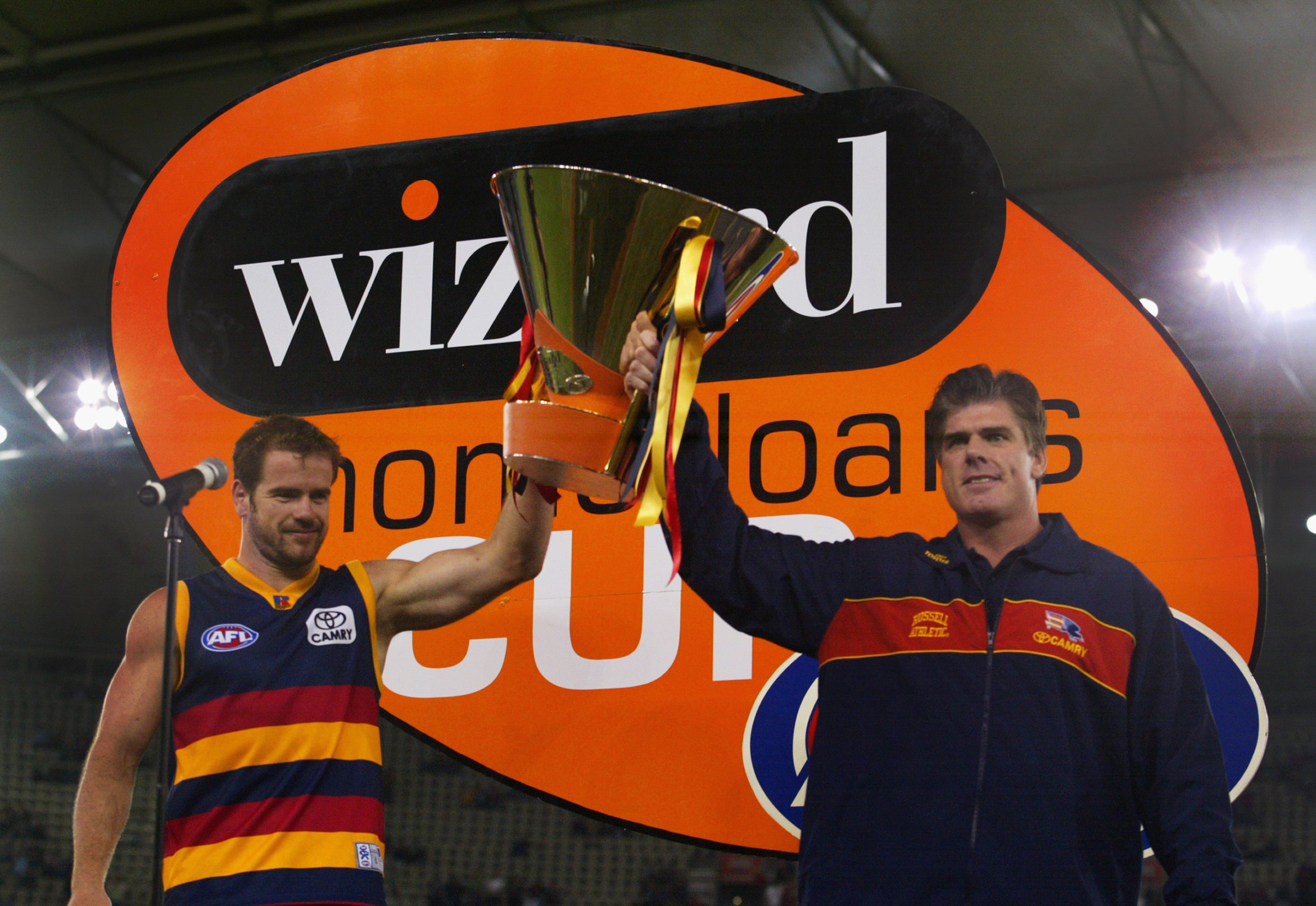 The FFA Cup
The first idea is a bit crazy - let's follow the FFA and have a cup competition that involves lower-league clubs.
Norwood, Claremont… can they get a crack at playing a team like the Western Bulldogs or the Crows?
I know this idea won't get past the AFL - they wouldn't risk their elite stuff in a preseason competition.
But even if you can't get the top tier, why not focus on the state league sides or the higher levels of amateur footy?
Australians love an underdog, imagine the support for the upsets!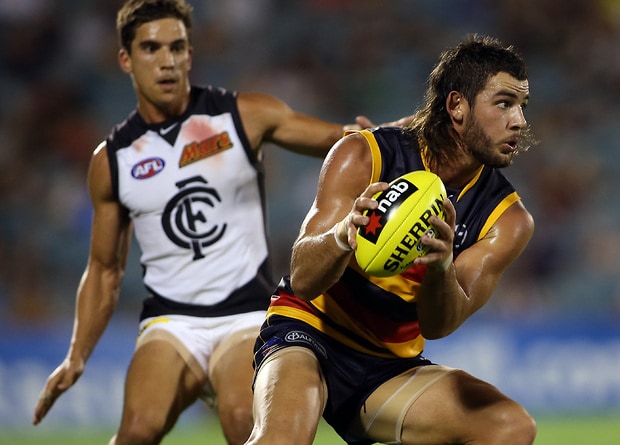 Revive the pre-season cup
First and foremost, you have to make sure everyone gets their couple of games.
The problem with that is it becomes round-robinish and you don't really have a winner - unless you organise a Grand Final and two teams play an extra game.
But if you sort enough matches for the earlier exiters from a knockout competition, the Ansett/Wizard Home Loans/NAB Cup (or whatever else it may have been called back in the day) could be revived.
Play the games midweek, on a Tuesday or Wednesday night like we once did way back in the day.
It would be frowned upon, but from a fan's perspective, how good would it be.
The AFL would need to dangle a carrot to ensure teams play relatively strong squads - what that is I'm not sure.
To cap it all off, you culminate the competition with a night Grand Final. Fans would love it.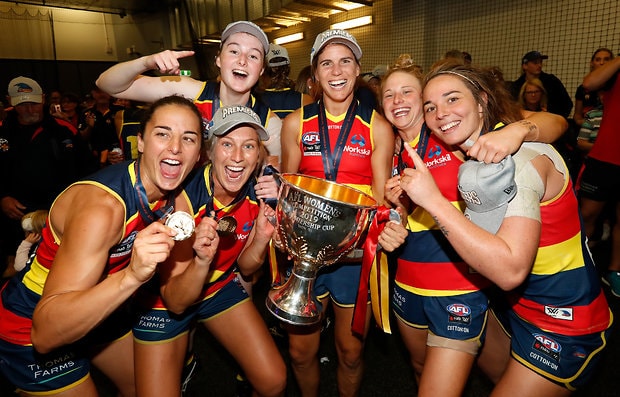 Focus on AFLW and leave clubs to sort their own pre-season
Now comes the most logical option - stop wasting money on a pre-season competition and give the women's league room to grow.
I was horrified they clouded the schedule for the women this year… they're trying to grow a product but they jam as much as they can into one of the busiest times on the sporting calendar.
Every code is trying to grab attention while the AFL takes a breather - why not give the women their time in the spotlight?
There's another reason to skip the pre-season comp: money.
Grassroots football is in desperate need of every dollar they get… I don't know how much money was sunk into AFLX but there are certainly better places it could go.
So the onus would fall back on the clubs to organise their own trial matches, two or three or whatever they all deem enough.
Ring up Carlton or Geelong and tell them you're holding a pre-season in the area, see if they are free for a match.
And just imagine the anticipation for Round One when you haven't seen your team play all summer.
Dale Lewis is the co-host of Triple M's The Rush Hour with Jars & Louie, weekdays from 3-4pm and 6-7pm.
Lewis played 182 games for the Sydney Swans between 1990 and 2001.