The AFL industry has put racial prejudice under the microscope in 2019 after several players fell victim to discrimination.
The issue has prompted Crows players Wayne Milera Junior and Eddie Betts to open up about their own experiences with prejudice they've faced over the years.
Speaking to AFC Media, both players recalled moments in which they felt racially stereotyped when visiting a bank.
Betts described a time he visited a Victorian bank to withdraw a five-figure sum of money.
Despite the bank teller confirming his ID, Betts said the manager was not satisfied.
"I showed my ID and the manager walked past and looked at me," Betts said.
"He looked at me again and asked the lady, 'is the ID okay? Are you sure it all matches up?'.
"She goes, 'yeah, yeah, it's fine'. Then he came back again – 'you sure that's lining up with the same ID?'. All because I was getting 10 grand out of the bank."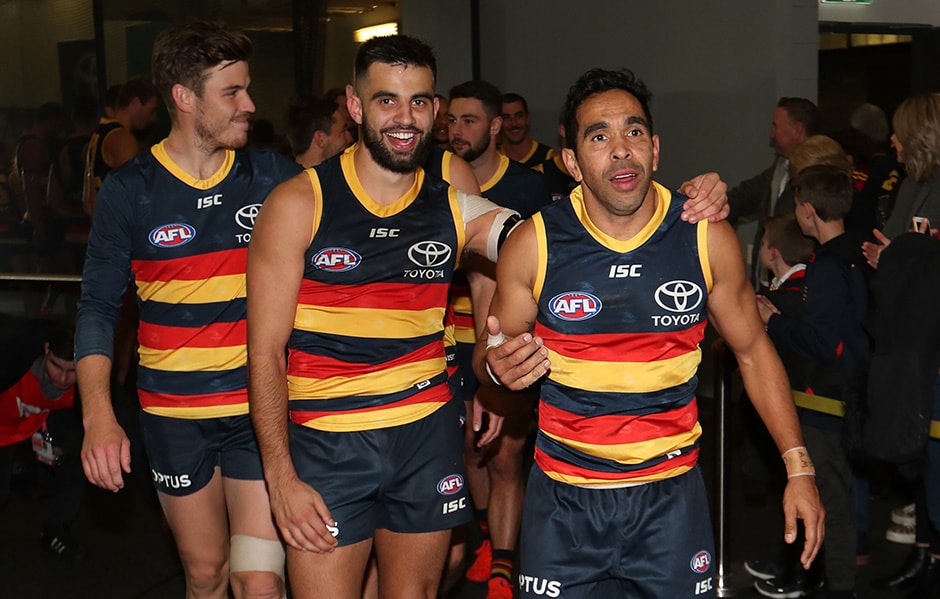 Milera recounted a similar time where he felt racially stereotyped by a bank teller, who made the incorrect assumption the 21-year-old was presenting as a welfare recipient.
The truth was, Milera was there to obtain a housing loan.
"I needed to get a one-month bank statement, just a transaction record of the last month," he said.
"I get to the counter. I'm getting served by this lady and a couple comes in. The lady stops serving me and goes and serves the other people.
"I didn't really think too much, I just thought that was pretty rude."
Milera waited patiently for 10 minutes before the teller resumed serving him.
"She said 'what do you need it for?'. I said, 'I just need the one month'," he said.
"She said 'do you just need it for Centrelink?'
"She assumed I'd need it for Centrelink, to go take it to Centrelink.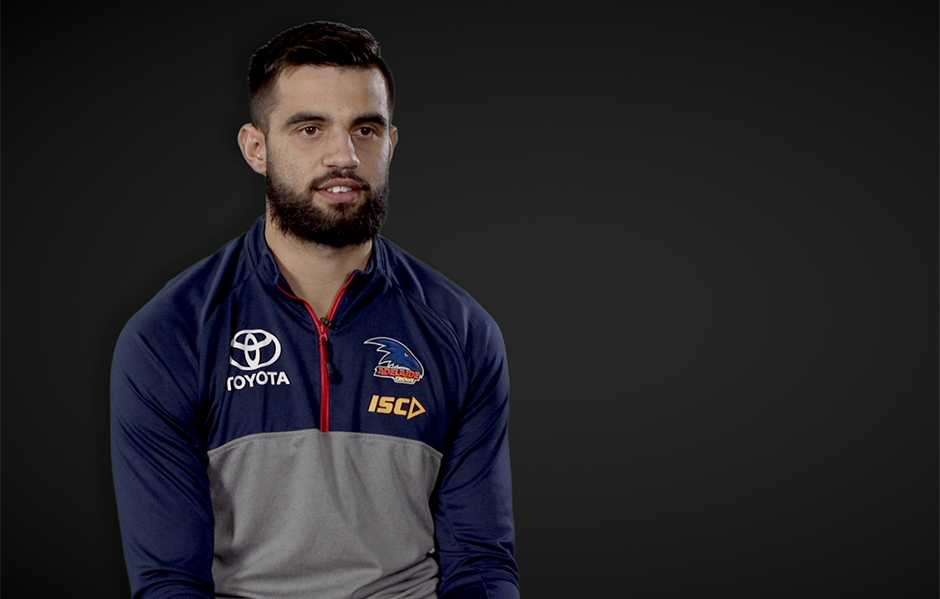 "I thought that was pigeonholing Aboriginal people that all of us are on Centrelink, or all of us are dole bludgers.
"I said 'no, it's not actually. It's for a house loan'.
The bias may be unconscious, but for Wayne, the impact of being racially stereotyped was profound.
"Personally, for myself, once it happens to you it puts you in a real down sort of place," Milera said.
"You can go from being really happy to just be feeling like a lesser person when you're vilified, or something's happened to you."