Adelaide has finalised a seven-man leadership group for the 2019 season.
Co-captains Taylor Walker and Rory Sloane will be supported by Tom Lynch, Matt Crouch, Daniel Talia, Richard Douglas and Josh Jenkins, who has been elevated to an official role for the first time.
The group was voted on by the players, who took into consideration the squad's values and behaviours, and endorsed by key management at the Club.
Crows Senior Coach Don Pyke said he was excited by what this year's expanded group had to offer.
"These guys were recognised by their peers because of the way they drive standards, and live our values and behaviours, while training, playing and engaging in other activities around the Club," Pyke said.
"Importantly, they are quality young men away from football and they bring a diverse range of skills and qualities which will help drive our group forward.
"Building on last year we have added some experience including Josh, who joins the senior group for the first time. He has developed his leadership skills in recent times and brings a mature outlook, along with a good feel for the game itself."
Jenkins said he was looking forward to the added responsibility.
"Like the other leaders in the group, I want to help our Club achieve as much success as possible and feel as though I'm at the stage of my career where I can make a contribution in this space," Jenkins said.
"The group has a good mix of personalities, perspectives and qualities, and we can challenge each other and unite to drive positive results."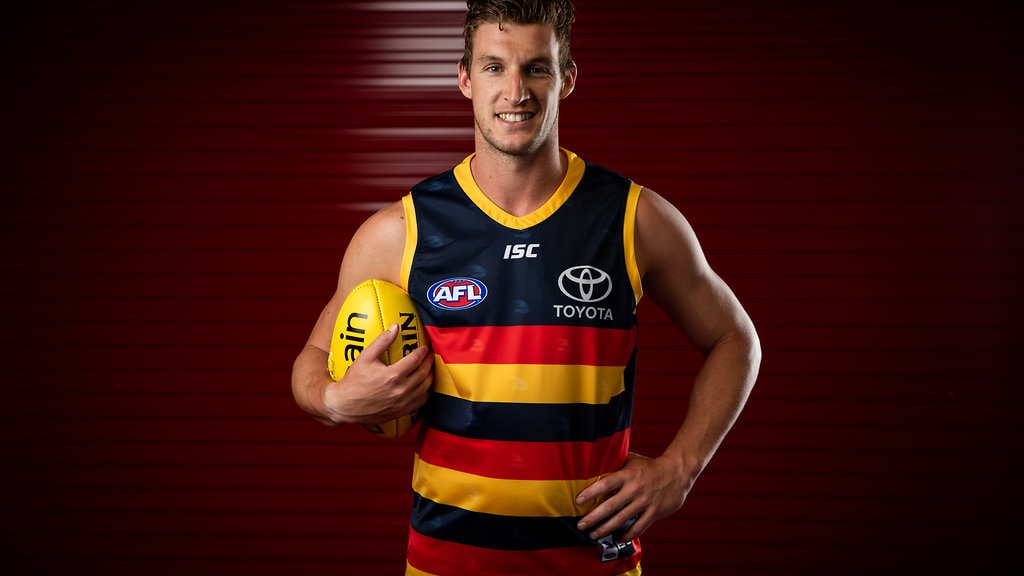 Josh Jenkins has been elevated to the leadership group for 2019