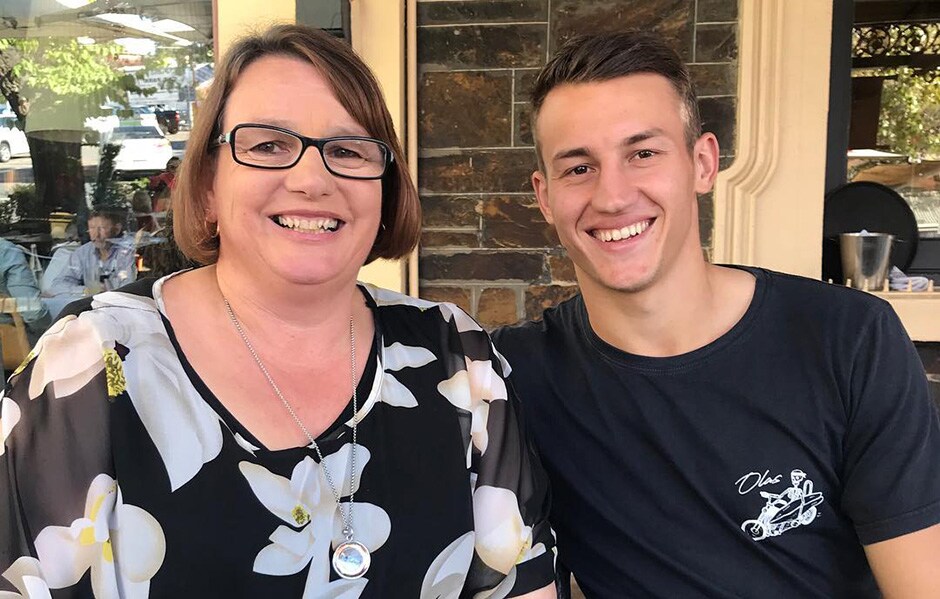 Mother's Day was extra special for one Crows mum this year after defender Tom Doedee returned to Victoria on Sunday for a surprise visit.
Doedee had his mother Cheryl in shock as he showed up on her doorstep unannounced with flowers in hand.
It took Cheryl a moment to even realise who had just arrived at her home.
"You cheeky bugger," she said amidst laughter.
View this post on Instagram